Run your brands, we run your faucets manufacturing!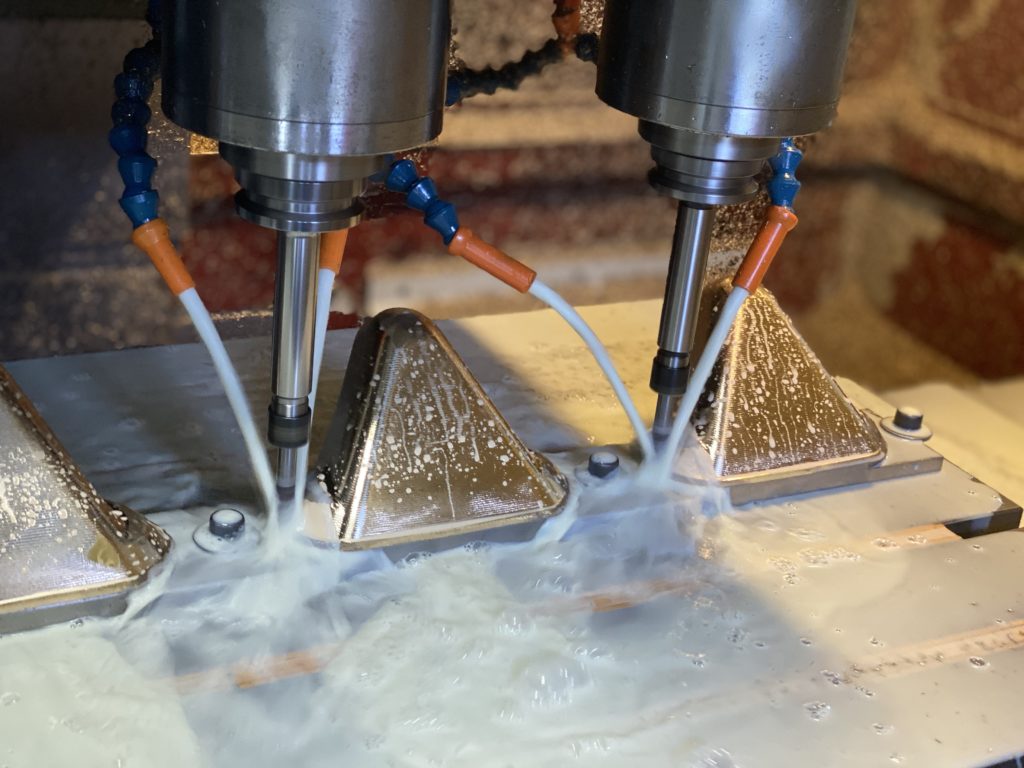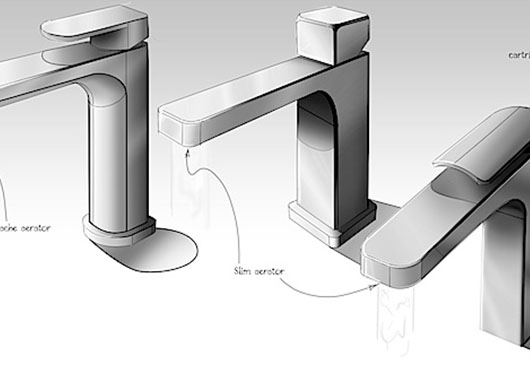 Design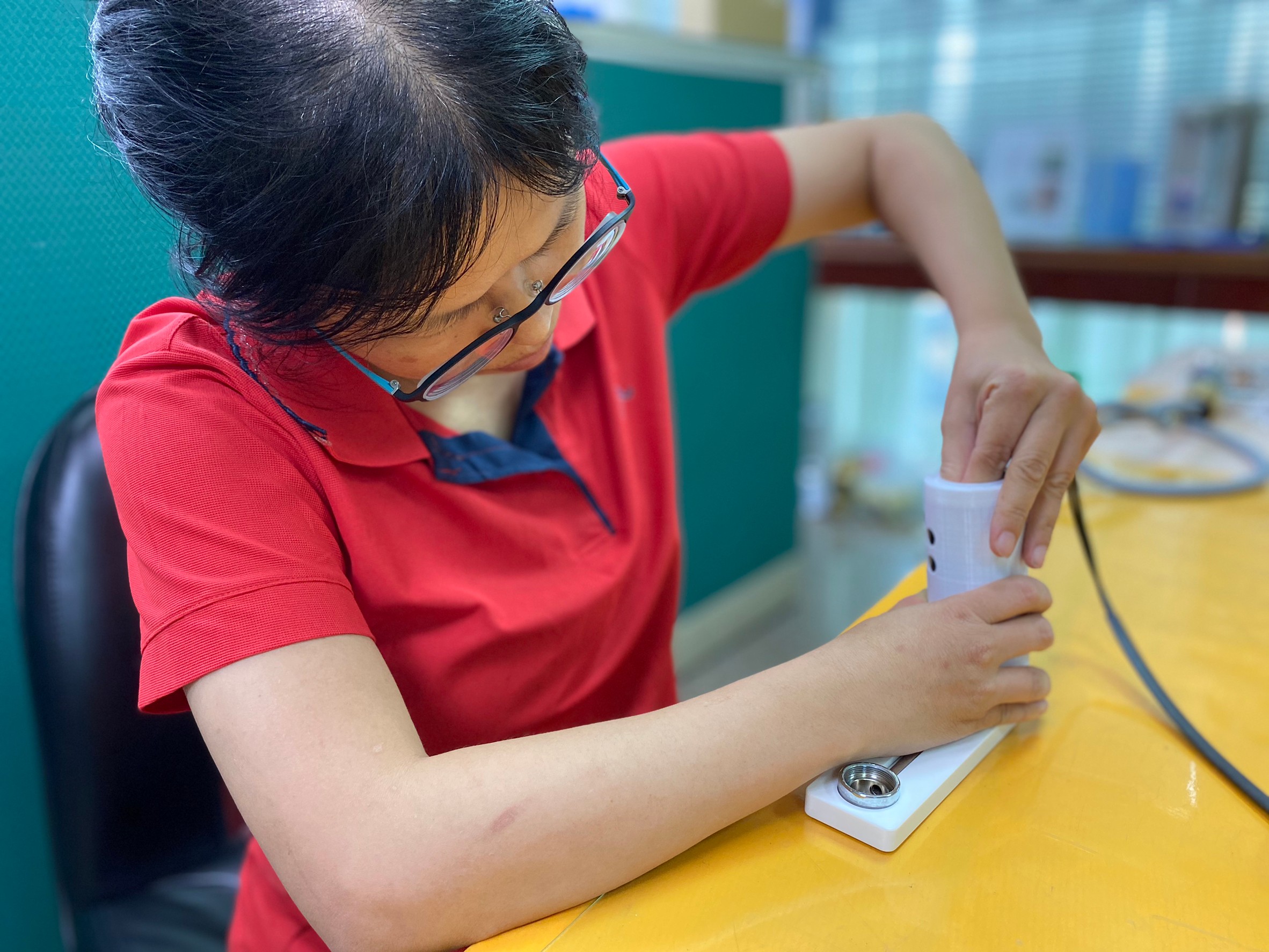 Engineering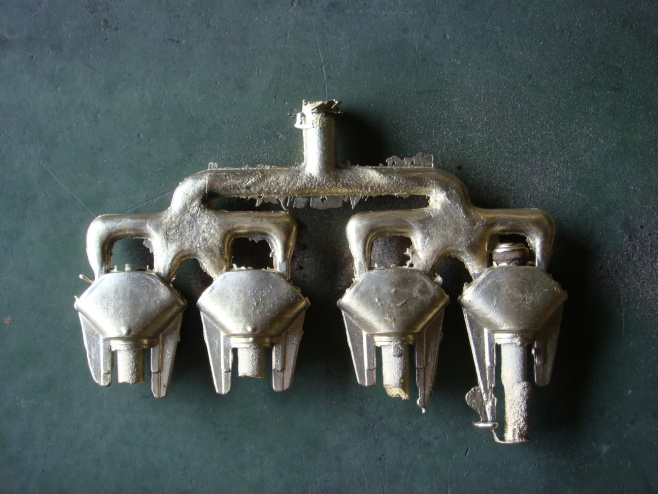 Casting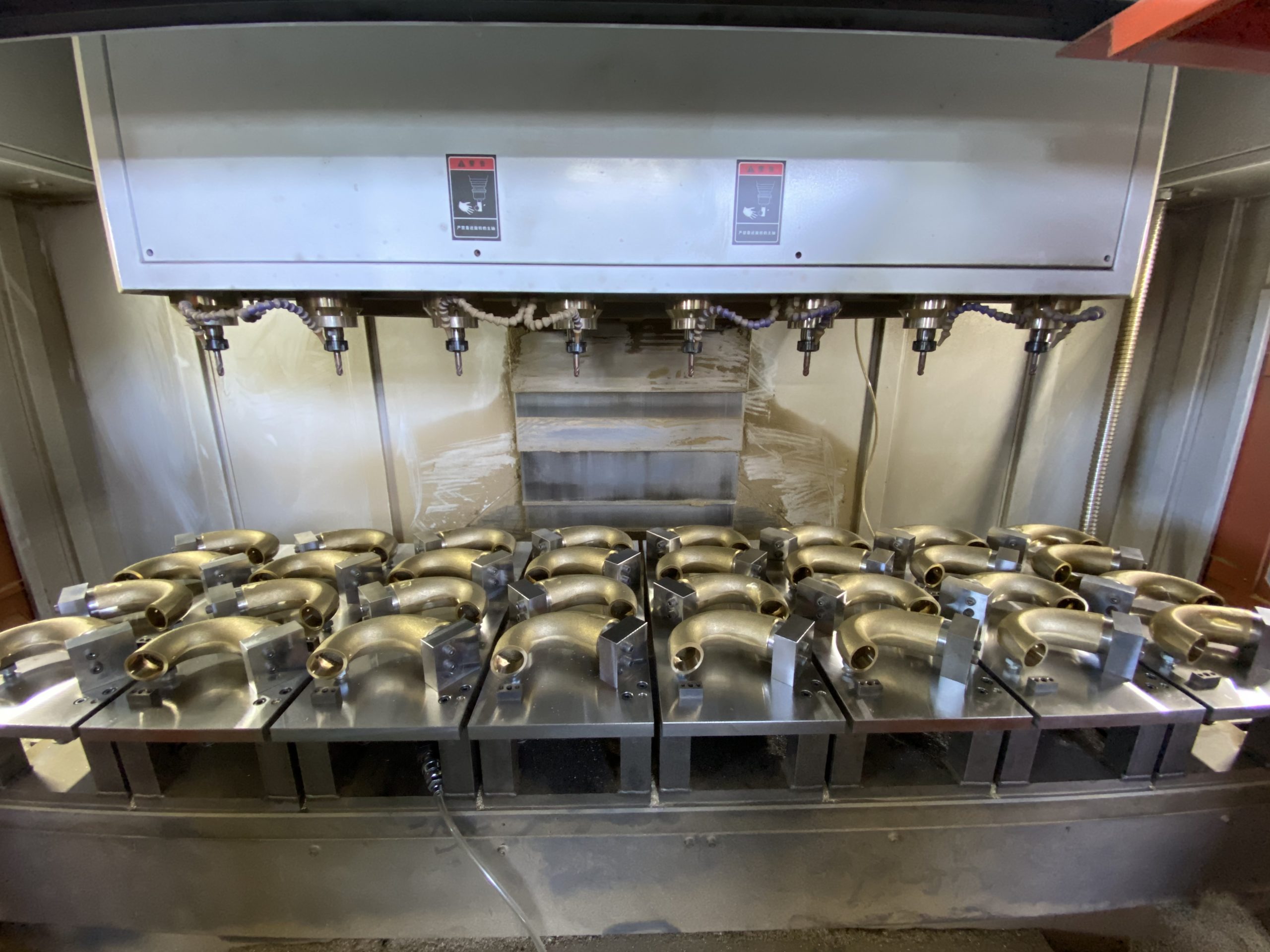 CNC Machining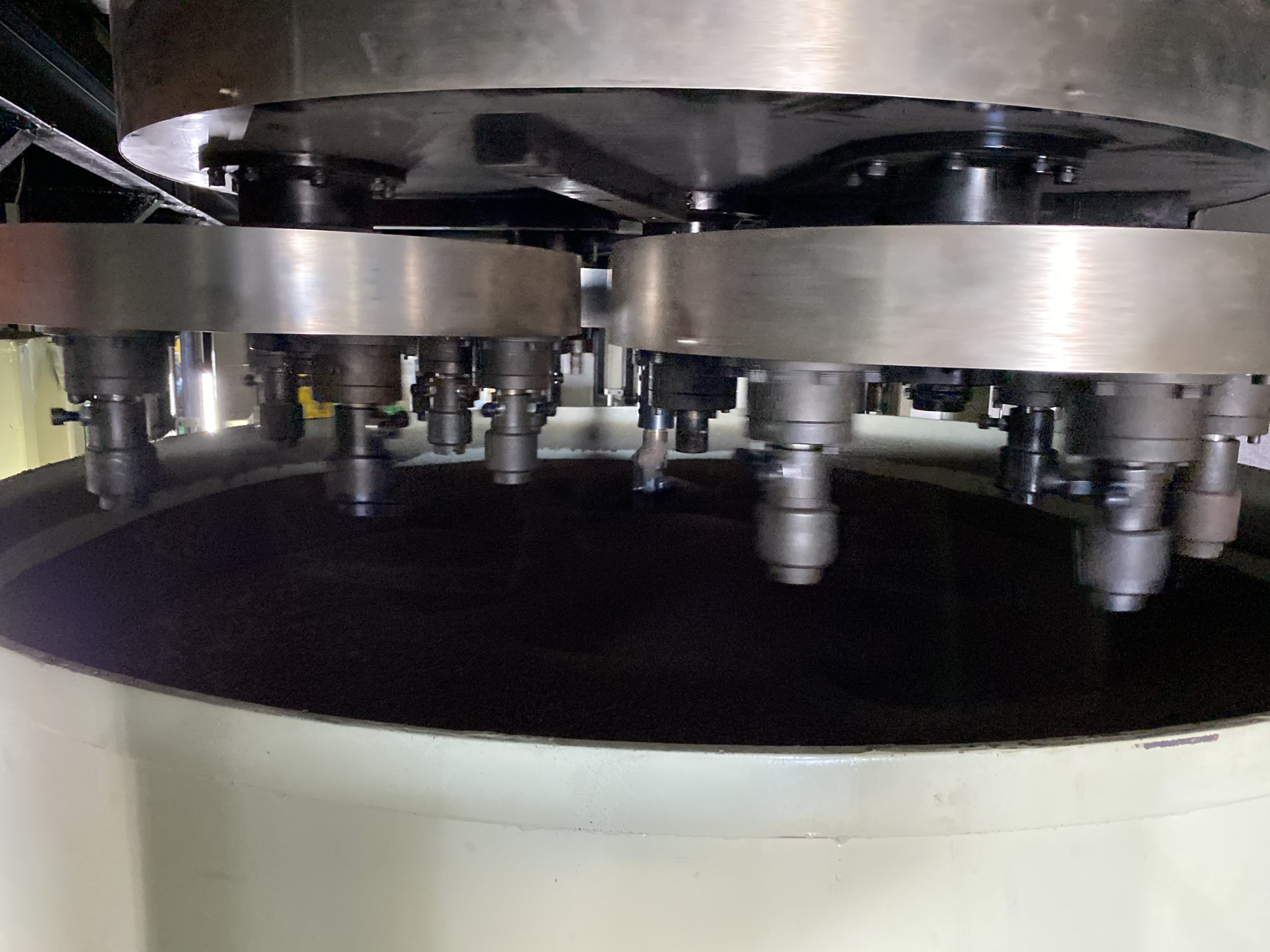 Finishing

Support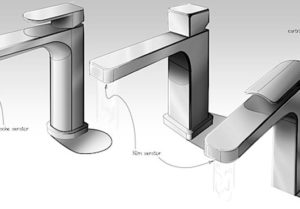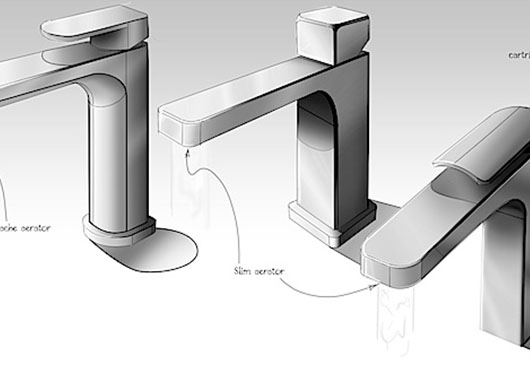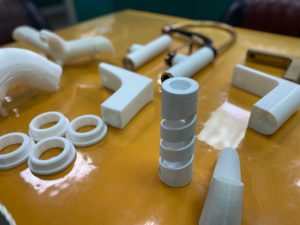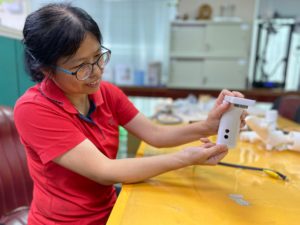 We turn your Design Brief into a taps ready to be mass produced
Our design team will work with your team to propose some creative faucet directions for your review.
3D Modeling and realistic rendering & 3D Printing.
Engineering for production.


Years of expertise in designing sanitary-ware allow us to build in

Quality by Design.
Careful engineering for efficient and trouble-less production for your kitchen and bathroom faucets.

We do it by ourselves to guaranty that you get the quality you need, on-time, at the cost we agreed upon.
Low-Pressure brass casting
For large volumes with the highest precision.
Gravity brass casting
Flexible for small to medium volumes with excellent quality.
Sand brass casting
Small volumes.
Zinc Injection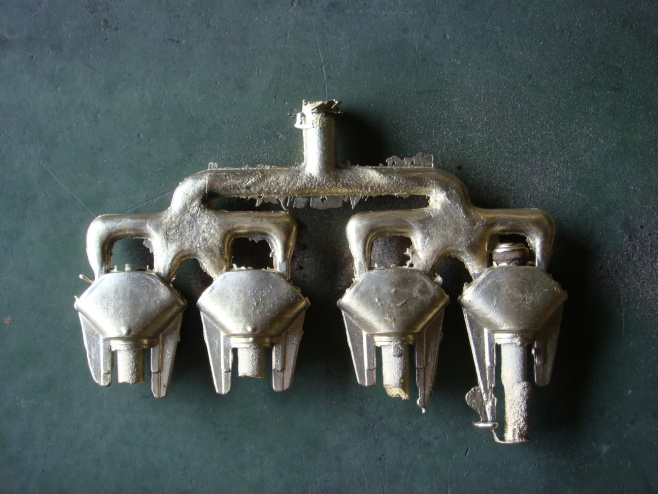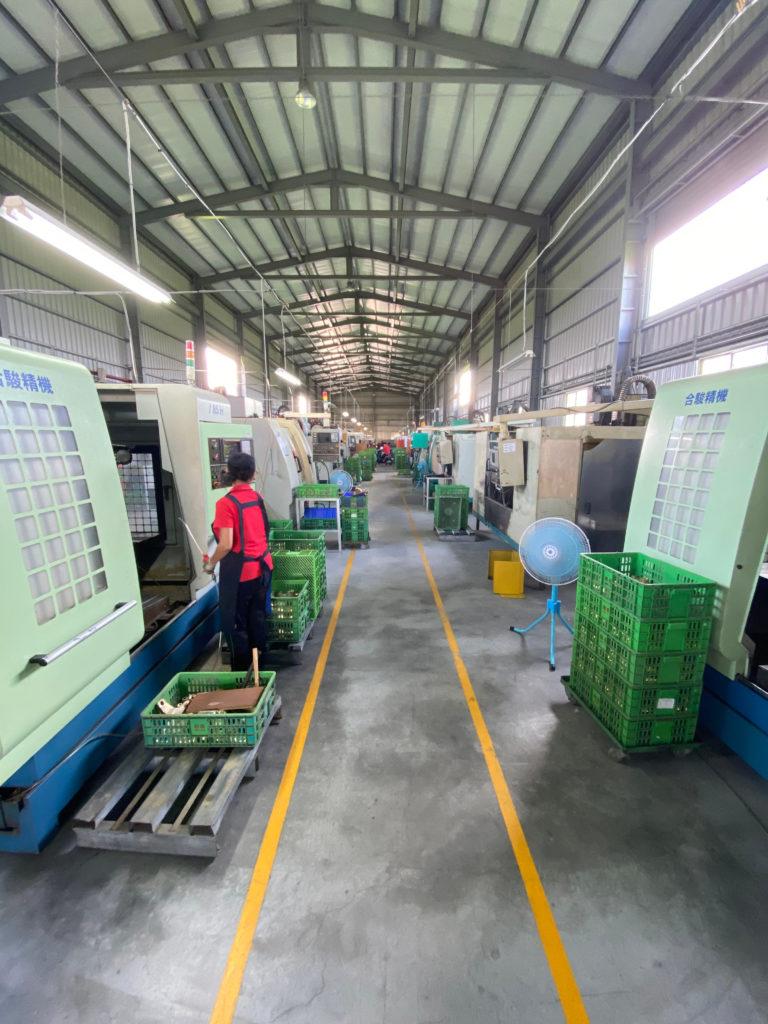 Manufacturing Efficiently
We integrated manufacturing process
from Casting to Packing to bring you:
– Stability in quality
– Predictable lead time
– Optimum costs
For more than 3 decades we challenge ourselves to maintain the highest standard while staying competitive in Taiwan.
Our DNA for 2 generations !
The key to competivity and client satisfaction.
Learn from the best
We travel and study to learn from leading industries such as Automotive or Electronic.
We adapt the best practices to machining of faucets.

Constant investment
in multi-axis CNC machines and technicians
Increased quality & quantity.
You get better products, faster and at stable costs.
Optimized processes
We make use of the best practices to insure smooth production and control delivery time.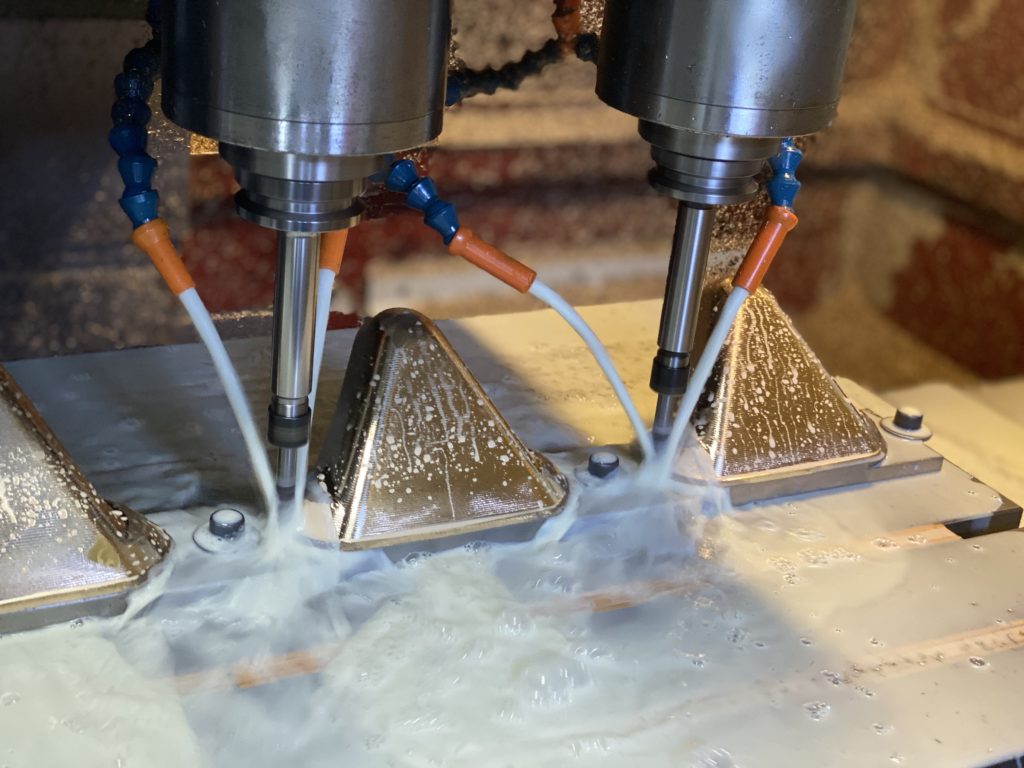 Pushing the limits to keep costs down while being ready for complex shapes.
Advanced CNC machining
to reduce polishing time.
the parts need less polishing after machining.
Automated polishing workshop.
Random & extremely efficient vibrations to polish complex shapes automatically
In-house skilled and stable polishing specialists
Because polishing requires skills, we do it in-house and keep our team trained and stable.
Chrome plating, painting & PVD finishes available.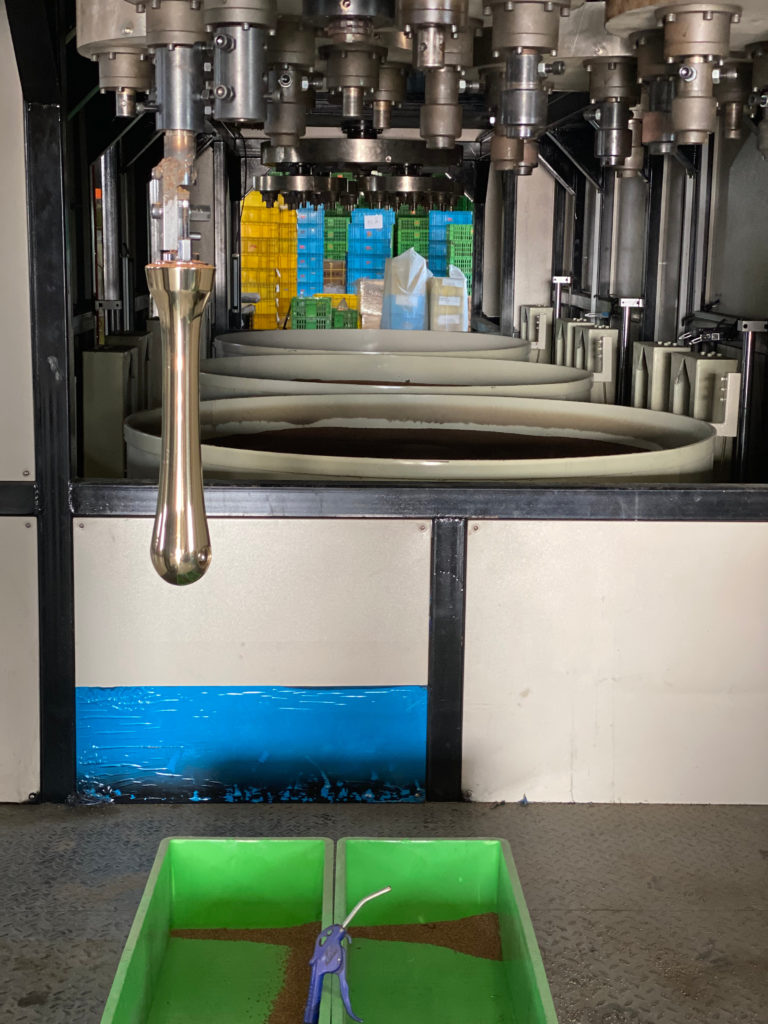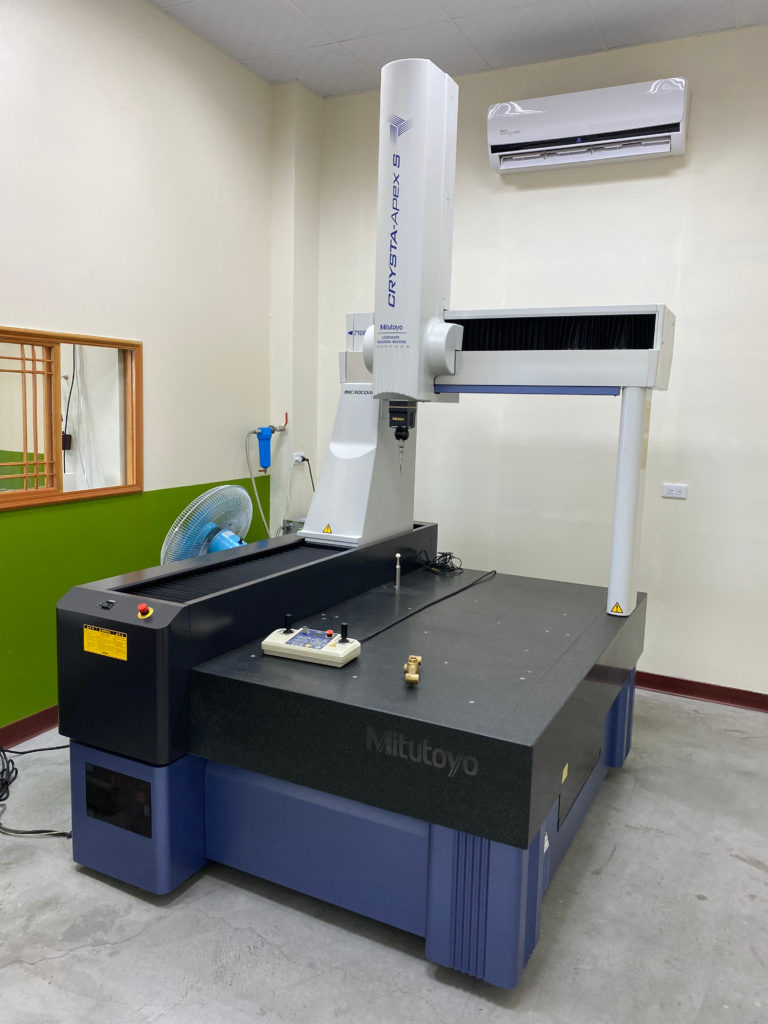 We don't compromise nor take short-cuts.
We stick to what we agreed upon.
Our mission is to protect your reputation as our own.
Manufacturing according:
ISO 9001 (Quality Management System)
ISO 14001 (Environmental Management)
Non-leaded brass castings available
Our productions can be certified:
WRAS (UK)
ACS (France)
NSF / UPC / CSA / UL
Flexible Hoses
with PEX inliner certified according: ACS, DVGW, CSTBat, WRAS, Kiwa, NSF, Aenor
Ceramic Cartridges
Certified according: ACS, KTW W270, NSF, WRAS, NF, WaterMark, EN-817 / NF-077 ASME a11.
Aerator
EN246, ACS, ANSI/NSF61, ASME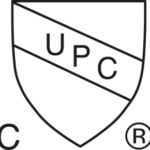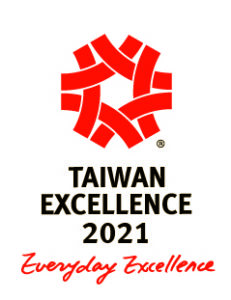 You have a product and you need a factory to develop and produce it ?