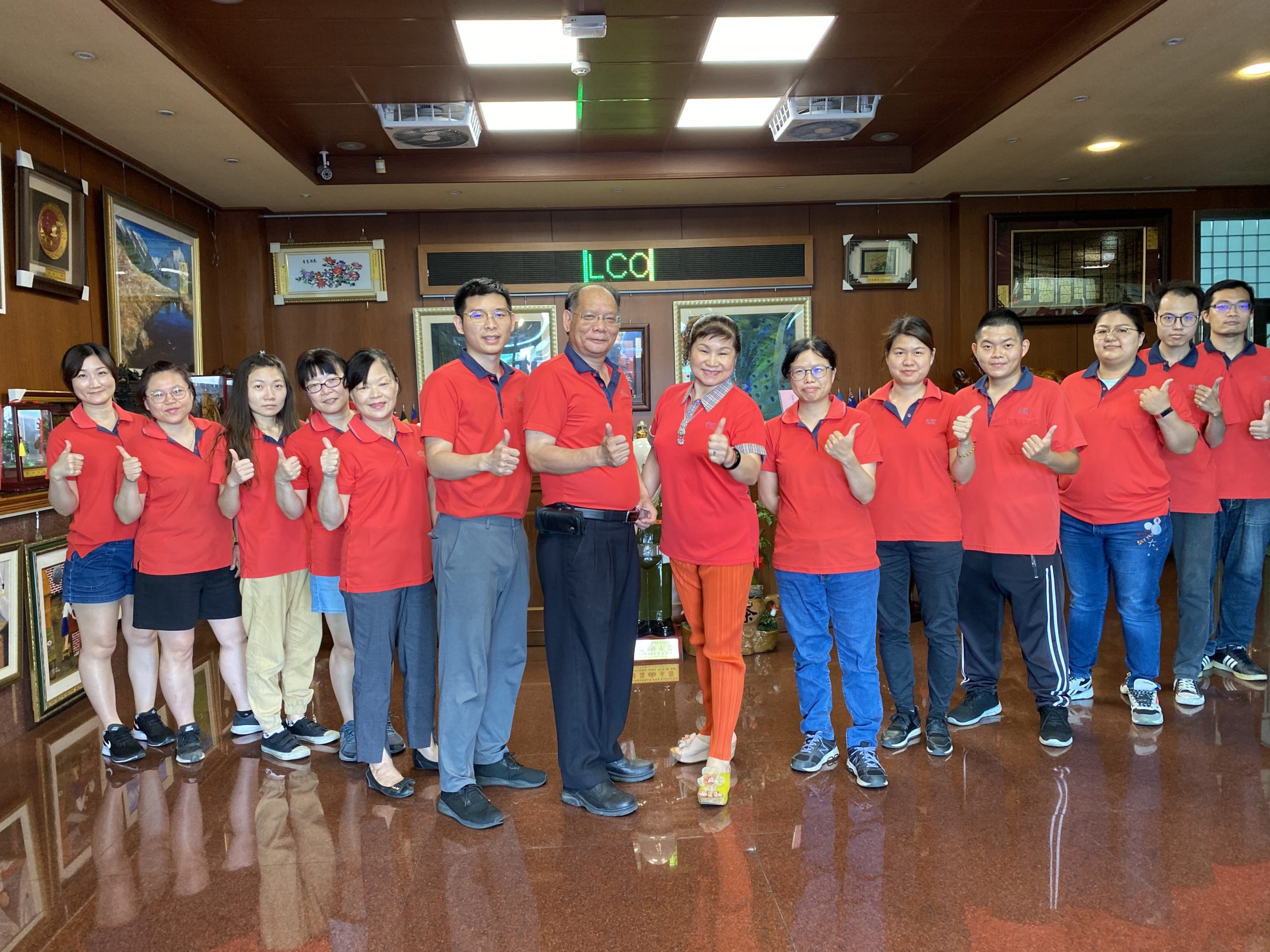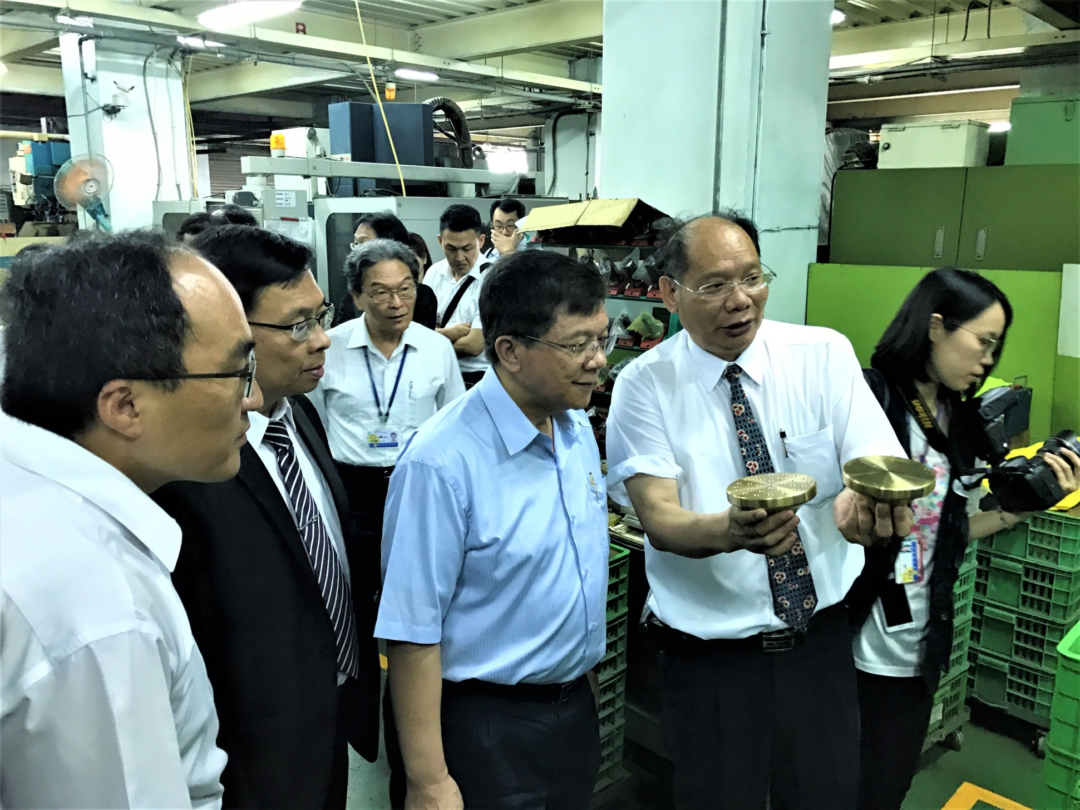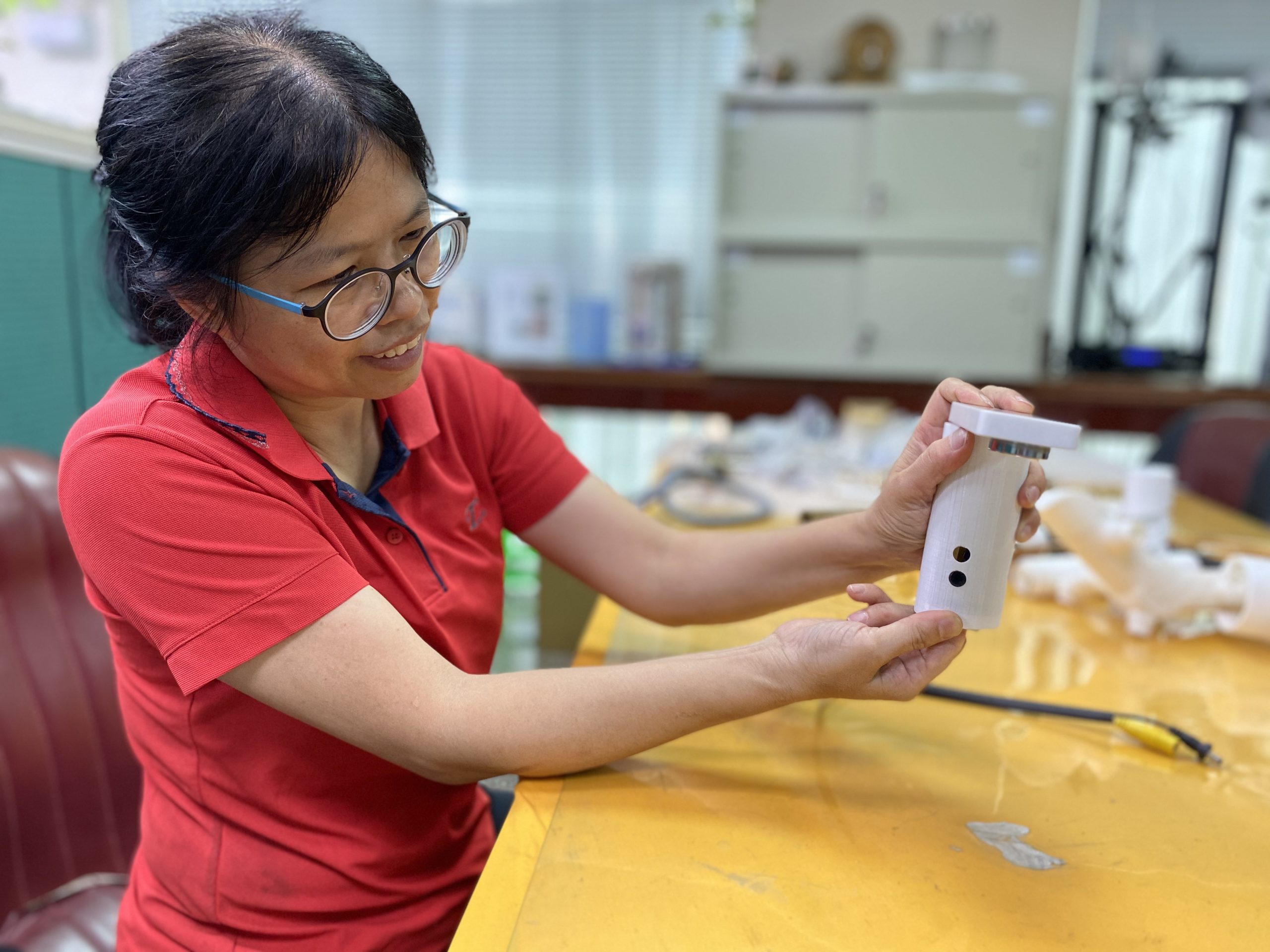 Back in the 80's Peter YANG established Tsangkuo to help sanitary-ware leaders to build their brands and grow revenue by allowing them access to the most efficient manufacturing capacities.
As a family run factory we focus on your needs and want to keep building a legacy with you.
Tsangkuo (you can call us T.K.) exists to serve as manufacturing solution for brands and distributors.
We achieve competitive advantage through hard work, investments and strict cost management..
We are a family run business for 2 generations and preparing our legacy for the 3rd generation.
We keep our words and do not cut-corners.
We focus on your long term satisfaction.
You have a product and need to find a factory to produce in compliance with yours expectations?